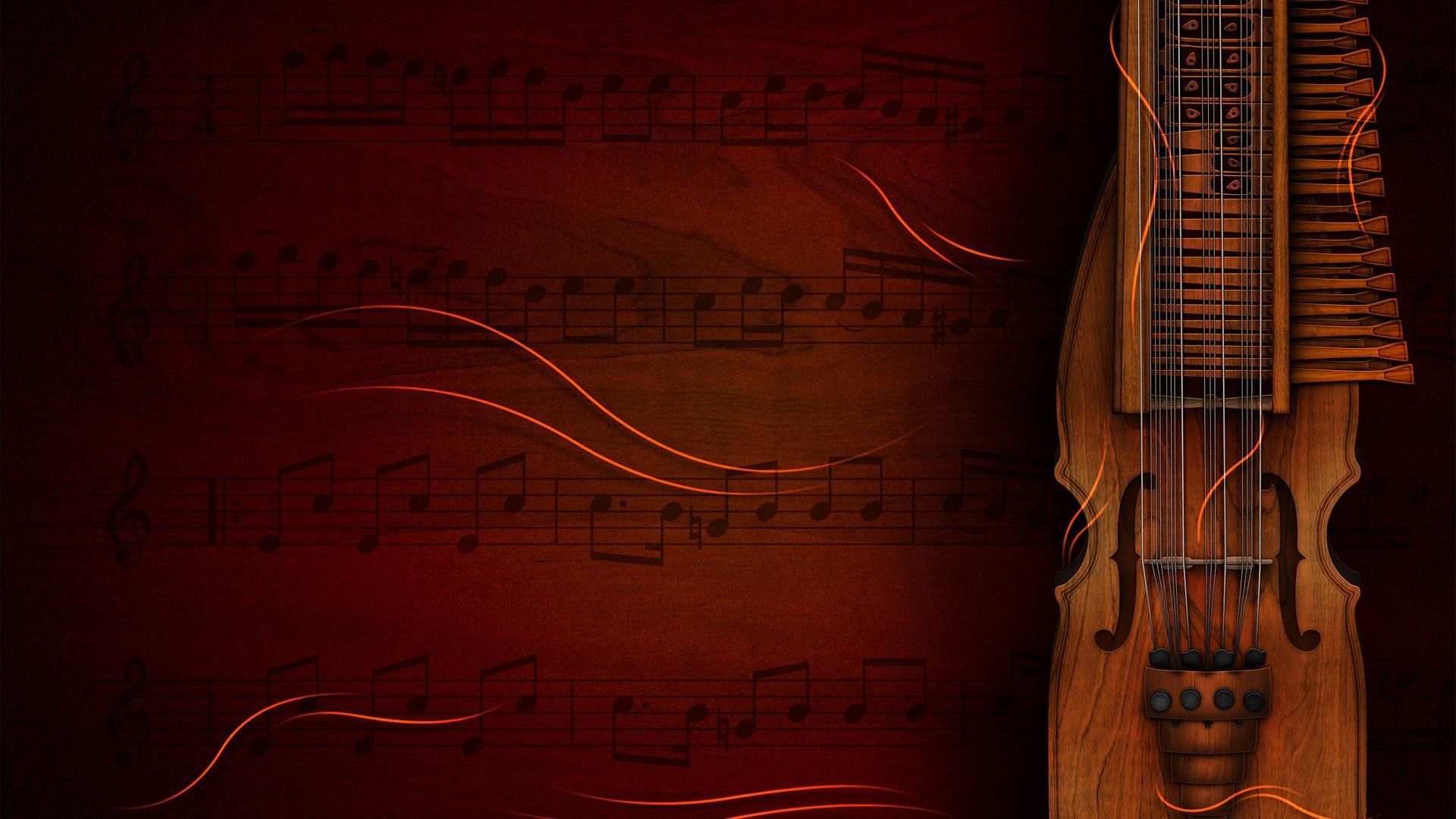 Kathie Baillie was born in Morristown, NJ, and spent most of her childhood in Orange, CT. As s a teenager she started performing at local coffeehouses and school functions, playing acoustic guitar and singing folk music. Baillie met fellow singer and guitarist Michael Bonagura, in 1973. and the two hit it off both personally and musically; playing clubs together on the East Coast and eventually married. In 1982, Baillie and Bonagura relocated to Nashville after Baillie had landed some gigs singing backup on country sessions in Music City; Kathie, Michael and friend Alan LaBeouf played a number of live shows, as Bittersweet, and came to the attention of RCA Records, who signed the group to a recording contract in 1985 and changed their name to Baillie and the Boys. The group's first single was released in 1986; "Oh Heart" became a hit, and Baillie and the Boys became a consistent presence on country radio and at festivals, fairs and theaters for the next several years.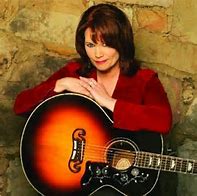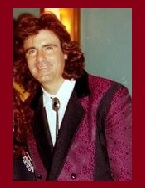 Kathie Baillie, and Michael Bonagura, who met on a blind date, through 2020 are celebrating more than 30 years of the band's signing with RCA Records, writing and recording their own critically acclaimed Billboard hits and Grammy nominated acoustic country roots music as well as numerous hits by other artists, including the Marie Osmond tune, "There's No Stopping Your Heart," Three albums produced 10 straight top 20 singles. 7 of which reached the Top 10 in the U.S. and 5 in Canada including: "Wilder Days," "She Deserves You," "Treat Me Like A Stranger," "Fool Such As I," ---"Long Shot," which stayed on the Billboard Charts for 27 weeks and I Can't Turn The Tide," which reached number #3 on Billboard and remained there for 37 weeks.
and was responsible for one of two Grammy nominations, Kathie's breathtaking voice and live performance, backed by the pristine vocal accompaniment and guitar virtuosity of Michael, create the perfect entertainment for any venue, whether it be an intimate theater, concert hall, PAC's, listening room, festival , fair or casino. They've played at the Music City Roots Festival, Pucketts in Leipers Fork Tennessee, Pucketts in Franklin Tennessee, at MerleFest with, The Marshall Tucker Band and
Lee Ann Womack on the campus of North Carolina's Wilkesboro Community College, The Moon in Dahlonega Georgia and The
Country Music Hall of Fame.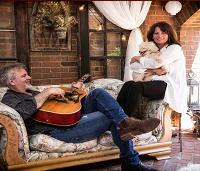 Multiple Nominations each from the Academy
of Country Music (ACM) & Country Music
Association (CMA.)

Kathie Baillie starred in film ANGEL IN CHAINS.
Michael Bonagura wrote the film's music score.